Virtual Reality (VR) creates a simulated world which immerses the viewer. VR Distraction Therapy simply describes the advantages of this immersive quality, promoting positive outcomes.
The work of Hoffman1 shows that VR reduces pain-related activity in the brain. VR's remarkable ability is to alter the brain's perception of pain and anxiety.
DR.VR™ has been designed to deliver these unique qualities as a class 1 medical device in the UK.
Without VR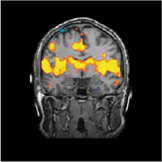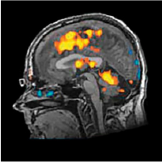 With VR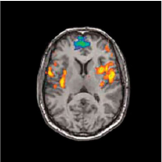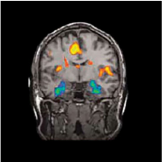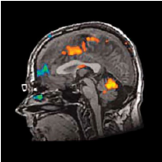 BUILT ON EVIDENCE
Decades of evidence has shown how VR can help in many healthcare specialisms. VR is catching the imagination of clinicians across the globe with an increase in published scientific papers on the topic, rising by more than 50% in a single year from 2019 to 2020 with a focus shifting to implementation within healthcare settings.
Rescape's mission is to deliver practical, evidence-based, solutions that reduce pain and anxiety today across the UK.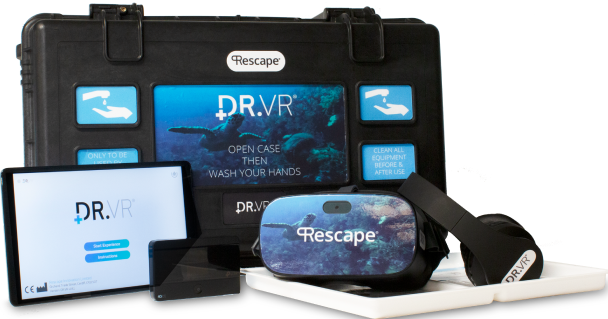 There's little doubt that VR has a role to play in clinical practice… DR.VR™ offers us a real usable all in one solution to deploy VR distraction at the coal face.
Dr. Austin Gibbs, Director, The Allan Lab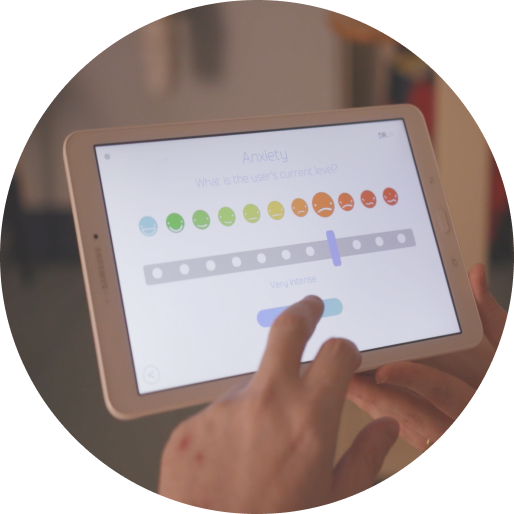 FURTHERING RESEARCH
Rescape is committed to furthering the body of knowledge in VR research and are involved in several ongoing studies. Clients are also utilizing our DR.VR™ portal to understand the success they are achieving.
Visit our library for more info:
Rescape offers all new clients the opportunity to review DR.VR™ with your team over a short Clinical Evaluation. This gives clinicians confidence in DR.VR™, demonstrating the impact VR can have while creating a simple funding report.
We are always looking for research opportunities, please contact us if you have a hypothesis you are looking to validate.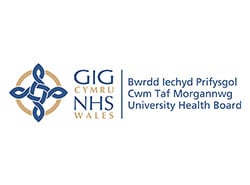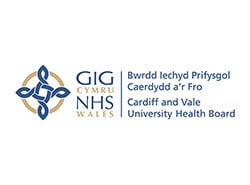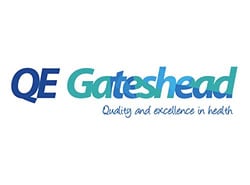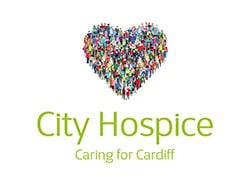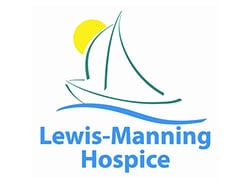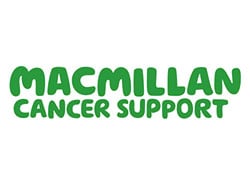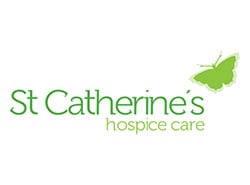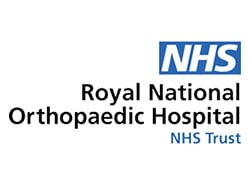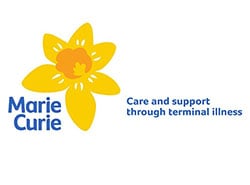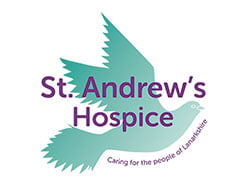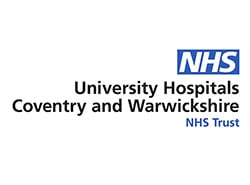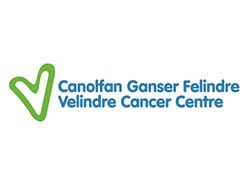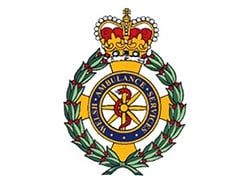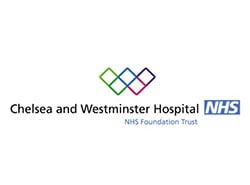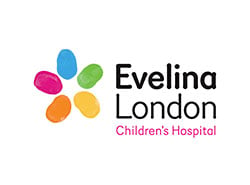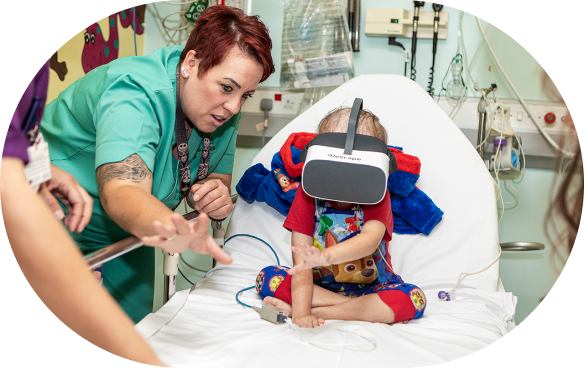 We've been excited to support the use of DR.VR™ Junior within the department we work. We are all looking forward to helping more children get access to the advantages of VR.
Carmel CW+ official charity of Chelsea and Westminster Hospital NHS Foundation

READY TO DEPLOY TODAY
Developed as a Class 1 Medical Device, the DR.VR™ product range enables quick, easy and monitorable deployment of VR to reduce pain and anxiety.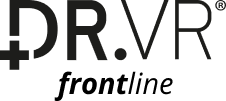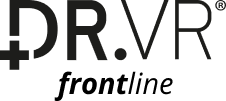 WOULD YOU LIKE MORE INFORMATION?
Simply fill in the form below for instant access to our DR.VR™ brochure.