A BOLD VISION FOR THE FUTURE
VR will change healthcare in the coming years from staff training, VR therapies and pain management, possibilities can be seen everywhere. But for VR to achieve all it is capable of, quick and effectively, lessons must be learnt and evidence gathered on how VR should be deployed in multiple different specialisms. This is going to take a coherent approach which is why we are developing FutureVISION.
If you are interested in developing research into the success of VR within healthcare please contact us through the form on the FutureVision website as we would like to help where we can.
Rescape is proud to be a partner of a new UK Healthcare report:
THE GROWING VALUE OF XR IN HEALTHCARE IN THE UNITED KINGDOM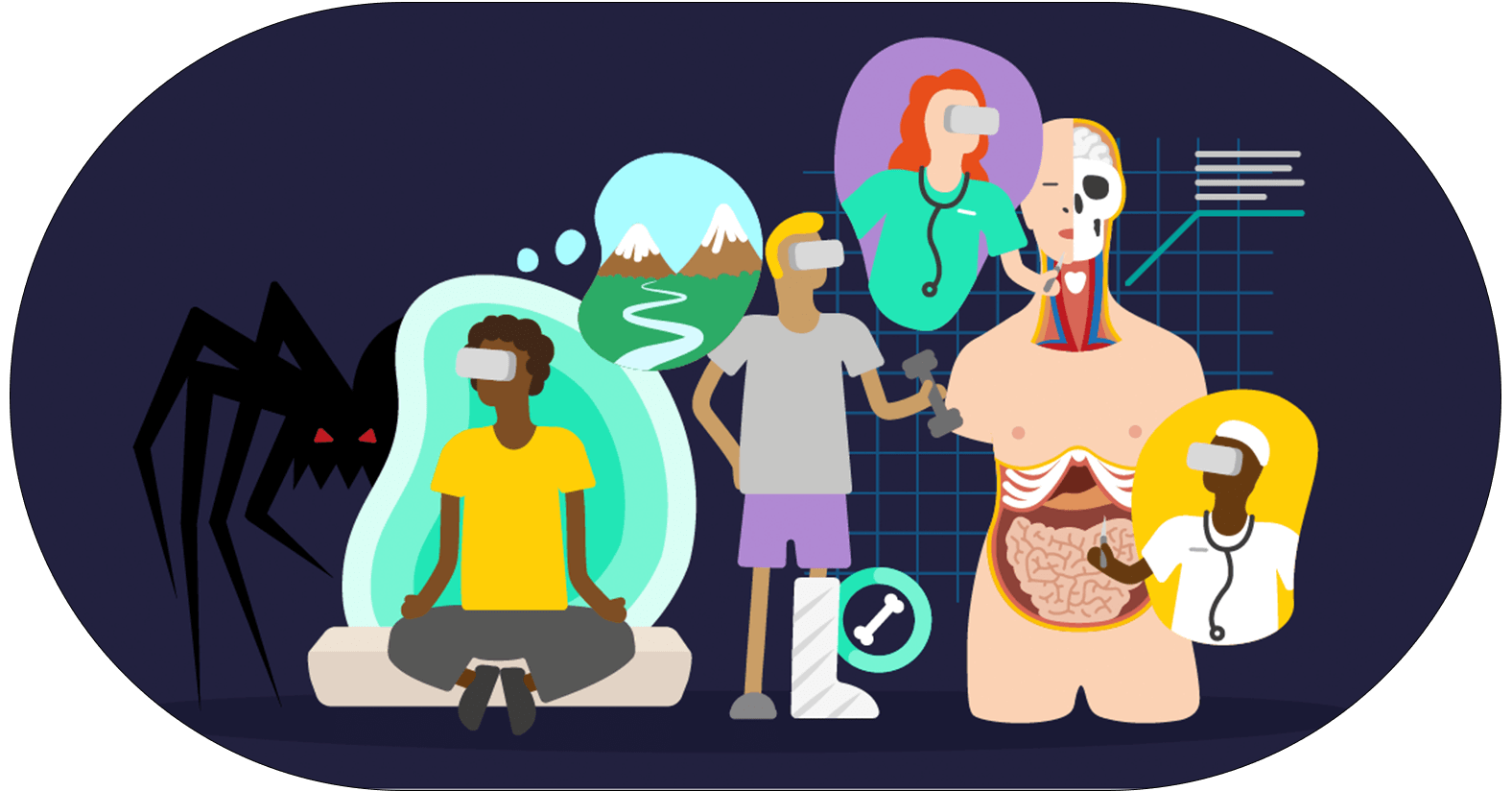 WOULD YOU LIKE MORE INFORMATION?
Simply fill in the form below for instant access to our DR.VR™ brochure.