OVERVIEW
MADE FOR children
Children often find a hospital visit to be a stressful and painful experience. Research has shown the use of VR can significantly reduce anxiety and pain in paediatric patients1.
DR.VR™ Junior has been created as a deployable medical device to help children today.
why does it work?
The overwhelming amount of information in the brain increases the cognitive load to such an extent that it reduces the brain's ability to process pain and anxiety2. Our job, therefore, becomes to create immersive environments that 'convince' the brain that simulated worlds are real.
built on evidence
VR has been researched for decades, with evidence that shows success in many areas of healthcare.
There is growing interest in VR research with the number of published scientific papers on the topic rising by more than 50% in a single year from 2019 to 2020.

91% [of patients] reported lower anxiety levels after using the headset.
DR.VR™ in Burn Wound Dressing Changes Realistic Solution? A Medical Research Poster
HELPING IN PAEDIATRICS ACROSS THE UK
Developed as a Class 1 Medical Device, DR.VR™ Junior enables quick, easy and monitorable deployment of VR therapy in Paediatric settings. If you work with children experiencing pain and/or anxiety, DR.VR™ Junior Virtual Reality Therapy will be beneficial.
Research show success in a range of specialisms and departments including A&E2, Phlebotomy3, Orthopaedics4, Pre-elective surgery5, Burns6, Oncology7 and more.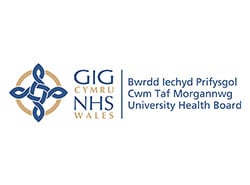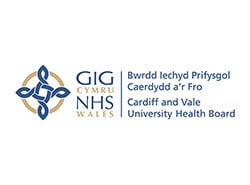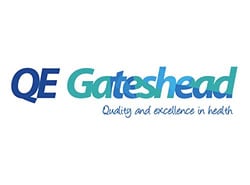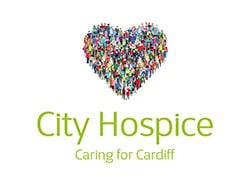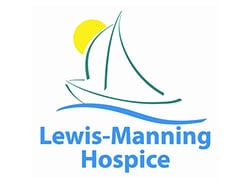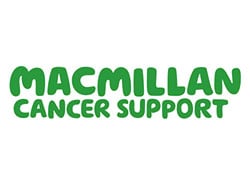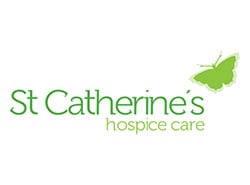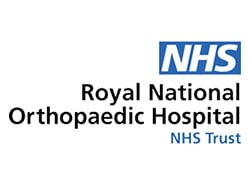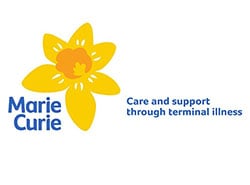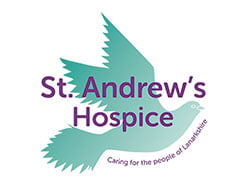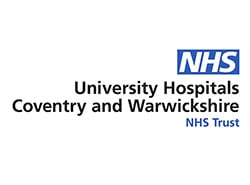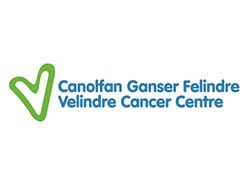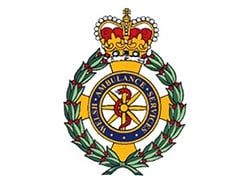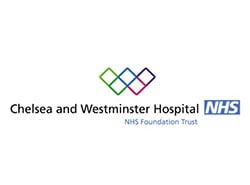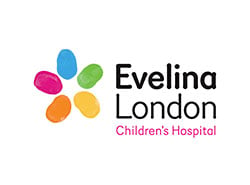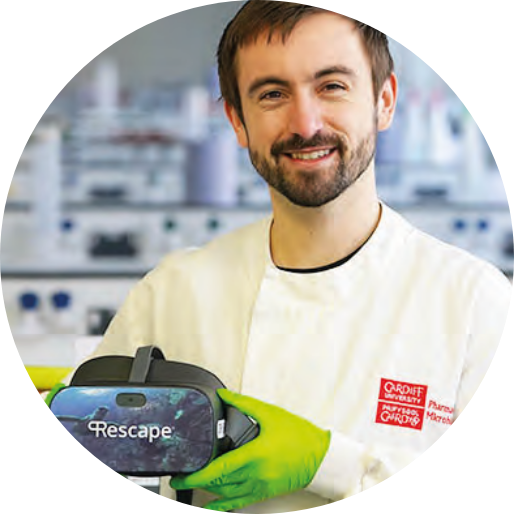 INFECTION CONTROL
Infection control, even before COVID-19, has always been a priority for successful healthcare deployment of VR. DR.VR™ Junior uses the latest PICO G2 VR Headset, recently redesigned to improve infection control and reduce the risk of cross-infection between users.

In partnership with Cardiff University, Swansea Trinity Universities, ATiC, Rescape has developed a research-proven, infection control protocol to protect users and clinicians. Full training with video instructions are supplied and can be accessed on the tablet.
WHAT'S IN THE BOX?
DR.VR™ TECHNICAL SPECIFICATION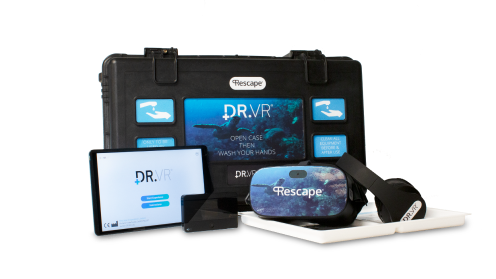 HARDWARE
Pico G2 4K Enterprise VR Headset
Samsung Galaxy Tab A 10.1 control tablet
TP link M7350 4G mobile router
Foldable stereo headphones and audio cable
USB charging hub and charging cables
Transportation Tray
Sanitary Headphone Covers (x50)
Single Use Lens Cleaning Wipes (x50)
Small Clinell Wipes
DR.VR™ UPGRADE
Yi 360 5.7K Hi Resolution Dual Lens VR Camera
Mini Camera tripod
SD Card case and Micro SD Card
DR.VR™ SOFTWARE
Relax: 3 x experiences
Distract: 2 x games
Escape: 5 x experiences
Access to personal DR.VR® Data Portal
IMMERSIVE THERAPIES MADE BY LEADING VR CREATORS
Escape
Highly immersive experiences using audio and 360 visuals to distract patients from their pain and anxiety.

Patients can explore an African safari, travel cities of the world or simply relax on a perfect isolated beach and much more.
Distract
Distractive and highly immersive games that require the patient to direct the flow of the experience and avoid obstacles in order to score points. These are immersive, interactive pieces of content and are great for patients experiencing high amounts of pain and/or anxiety.
Relax
A choice of relaxation spaces set in different serene environments. Users take part in guided breathing exercises featuring relaxing imagery and calming audio. This reduces anxiety in adolescent and paediatric patients using proven breathing and sleep exercises.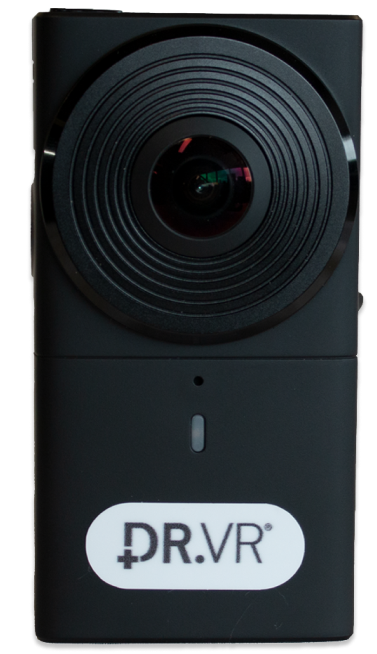 MAKE A HOSPITAL STAY PERSONAL WITH DR.VR UPGRADE
DR.VR™ Plus comes with a 360 camera to create your own VR experiences within your hospital and lets parents capture content that connects their child to their family and friends:
Family events in VR for patients (meeting friends, favourite places to visit,simply being at home)
Hospital, Ward or Department Tours
Pre-operative experiences
All experiences created with the 360 camera are automatically written to an SD card which can be simply inserted into the headset to view using our unique software. We also offer the ability for Rescape to record professional filmed VR 360 content to be delivered through DR.VR® Junior.
WOULD YOU LIKE MORE INFORMATION?
Simply fill in the form below for instant access to our DR.VR™ Junior brochure.