PAIN AND VIRTUAL REALITY WHITE PAPER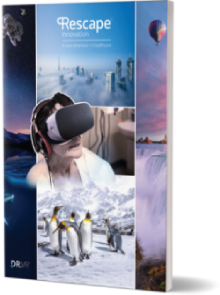 If you are interested in how to use the latest technology to help support patients, then this ebook is ideal.
It covers:
Proven benefits of Virtual Reality (VR) in a clinical setting: pain reduction, lowered anxiety, depression relief, faster post-stroke rehabilitation, subjectively speedier treatment

Application areas for the NHS, care homes and hospices

How staff can easily pick up and use VR with patients

How distraction therapy goes beyond distraction into supporting areas like reducing the use of addictive medication
And much more...

Simply fill in the form to download your copy immediately.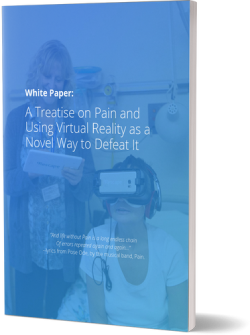 Download Your Free White Paper Today