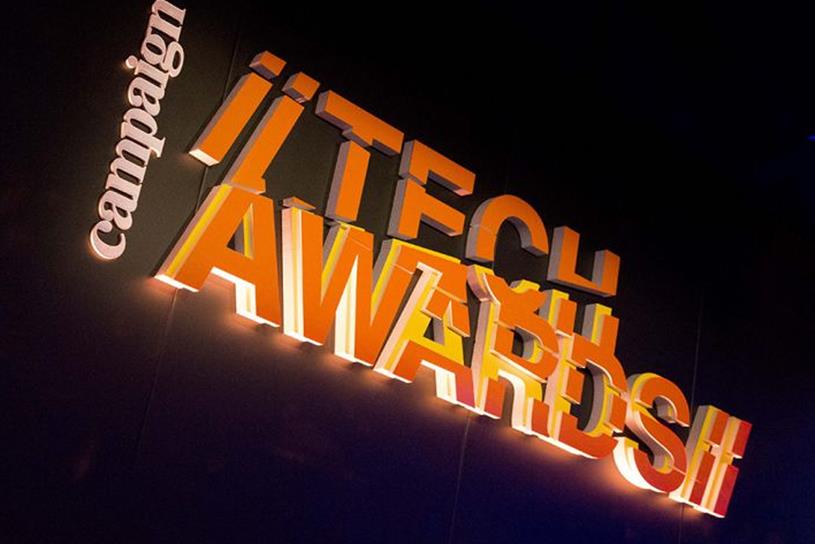 We are very proud to say that our pioneering Distraction Therapy Virtual Reality solution, in collaboration with the Cardiff and Vale Health board, won the award for 'Tech for Good' at this year's Campaign Tech Awards, beating out big company names from Google, Battersea Dogs Home to MediaCom.
We are super chuffed for our team and delighted to have received this honour for something that we're extremely proud of.
This award is huge recognition for all the hard work the Orchard team put into bringing this idea to life. I am very proud of the team at Orchard and to have created a product that can make a huge difference to the Healthcare Industry.

Matt Wordley, CEO, Rescape.
Our Distraction Therapy Virtual Reality is a ground-breaking healthcare product within the UK and has had many successful trails and we're thrilled it's getting the recognition it deserves.