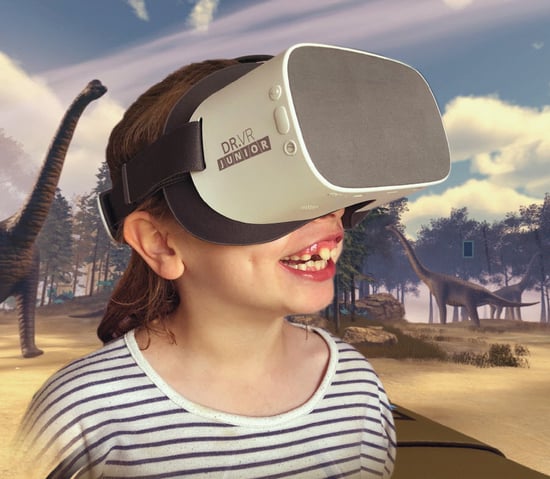 Children lack the mature defence mechanisms that adults have, and the confines of a hospital ward may be too restrictive for the free spirit of a child. All these factors make hospitalisation a stressful event for children.
A child's illness can be a testing time for parents too, for the whole family in fact. Families are psychologically vulnerable after the hospitalisation of a child. The associated stress can manifest as symptoms of depression and anxiety in both parents and siblings.
Therefore, relieving distress in young patients, parents and siblings is an important part of an overall care plan. Not only does this deliver a direct benefit to the patient and their family, but it also positively impacts on staff.