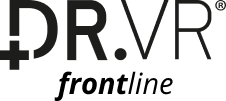 DR.VR™ is helping patients across the UK, being used in major hospitals including London, Cardiff and Manchester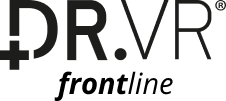 How is VR helping patients today?
DR. VR has fundamentally changed the way our team are distracting patient's during procedures – and it's working!
Dr. Roisin Begley, Paediatric Emergency Medicine Consultant
Leading in Research into VR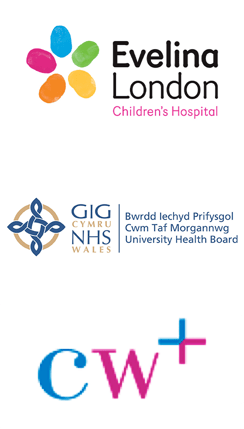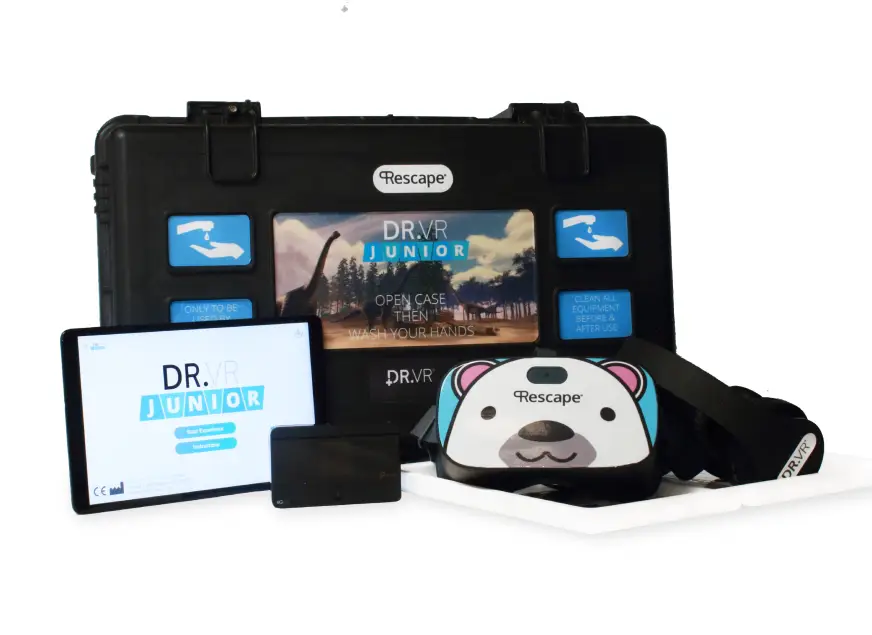 A unique solution to delivering VR safely and efficacy to reduce pain and anxiety
We run a service evaluation scheme with an experienced VR team who are ready to make sure VR is right for you and your patients.
WOULD YOU LIKE MORE INFORMATION?
Simply fill in the form below for instant access to our DR.VR™ brochure.